Gems Italia offers its clients a wide range of services.
From training to consulting, every detail is meticulously studied so our clients can fully benefit from the potential of our products.
We can create customised and tailor-made products that meet even the most challenging expectations and specific requests.
The above applies to chemicals, abrasives, and diamond-cutting tools.
Mastics
The production of mastics plays a leading role in the wide range of services offered by Gems Italia.

The line comprises a full range of polyester mastics, polyepoxides and epoxies developed using only high-quality and sought after raw materials.

They are capable of meeting any requests for gluing, repairing, grouting, and/or coupling different materials.
Surface treatments
Surface treatments are among the primary solutions Gems Italia offers its clients.

A good treatment can delay the oxidation of various types of metal, maintaining the stone material's brilliant shine and sparkle.

Certain protective products provide unparalleled client satisfaction through maintaining the beauty of kitchen, floors, showers and/or bathroom surfaces for as long as possible.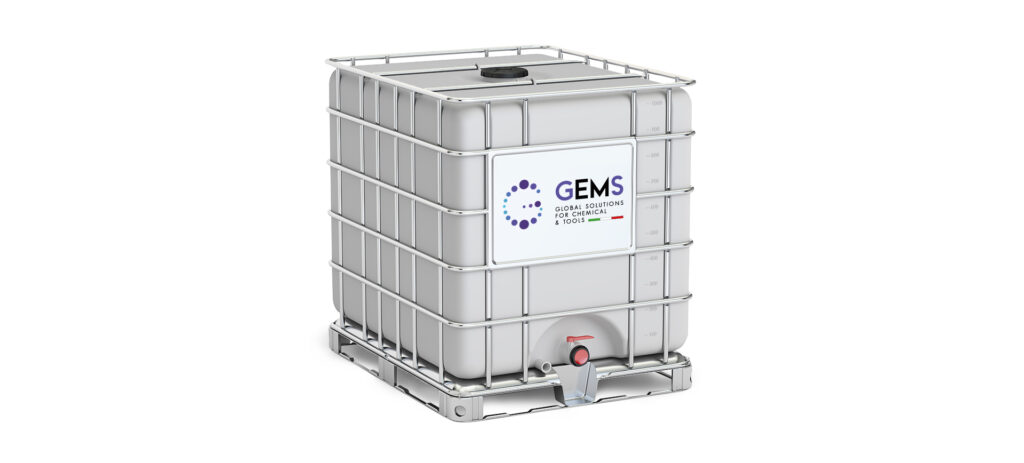 Epoxy resins
The production of epoxy resins is also one of our company's most important contributions to the industrial sector.

Epoxy systems with different viscosities, gel times, transparency, and sunlight-resistance, perfected for the processing of any kind of stone material.
Abrasive and polishing products
Gems Italia also supplies abrasives for honing and polishing marble and granite.

Production of magnesite, synthetic and resinoids abrasives with different hardnesess, depending on the type of material to be processed.
Diamond tools
Diamond-cutting tools are indispensable in facilitating the cutting and processing of different materials.

They are efficient, safe and reliable and provide excellent results in cutting marble, granite, ceramics and composites.